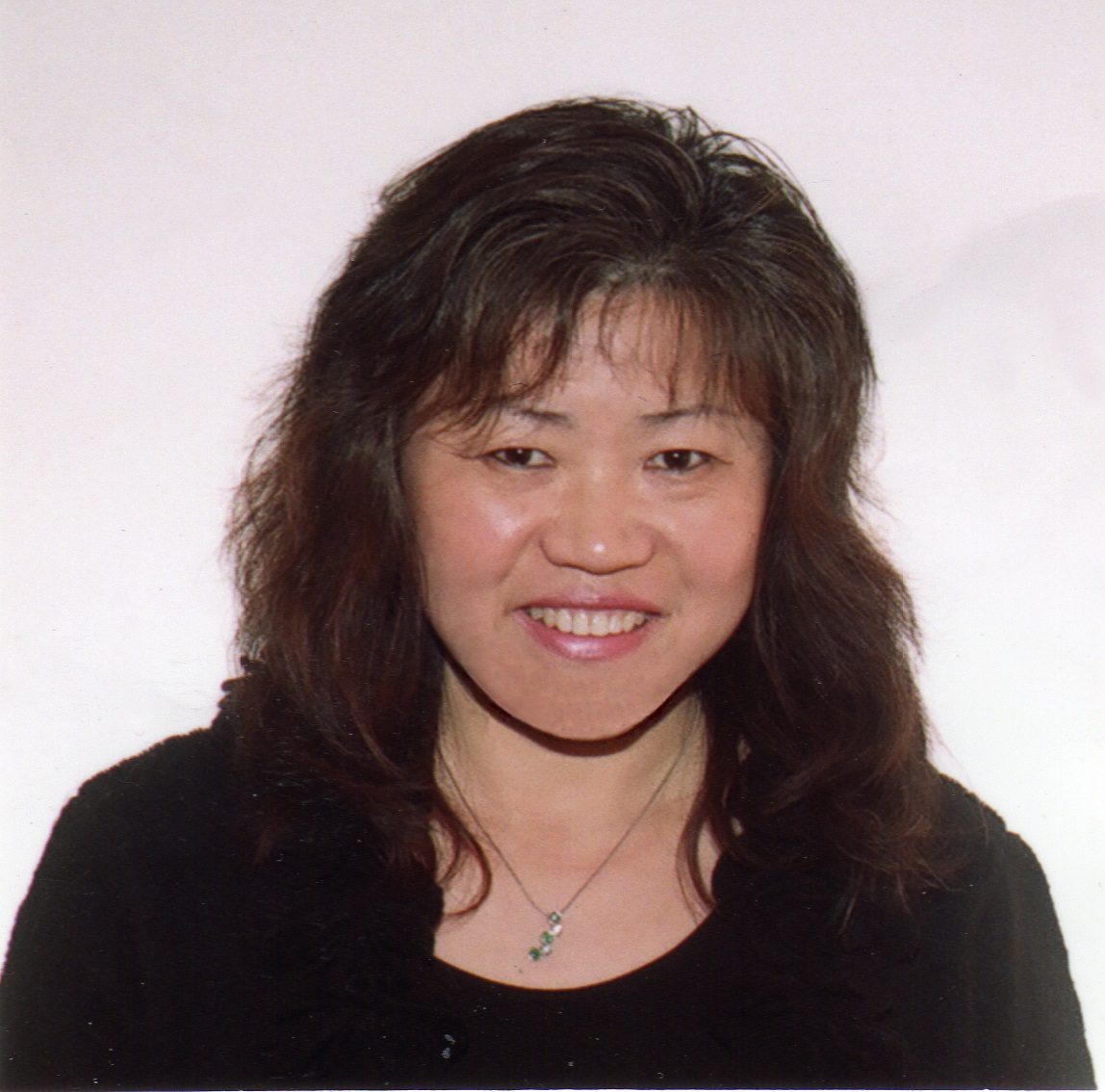 Angela Sun, PhD, MPH, Executive Director Chinese Community Health Resource Center
Angela Sun, PhD, MPH is the Executive Director of the Chinese Community Health Resource Center (CCHRC) and Founder/President of the Asian Alliance for Health. She has devoted her career to increase health literacy for the Asian American community utilizing evidence-based strategies for over 25 years. Working with CCHRC's Board of Directors and staff, Dr. Sun developed CCHRC's programs and services from its inception in 1989 into a comprehensive, multi-faceted community resource center. CCHRC's mission is to build a healthy community through cultural competent health education programs, community based participatory research, advocacy and mentorship.

In partnership with academics, local and national health organizations, CCHRC initiated numerous innovative programs tailored for the Chinese immigrant community and is recognized as a leader and primary source of culturally competent health education programs in the Bay Area. Dr. Sun serves as the Chair for the Asians Against Violence, formerly known as AAADV, since 2004. Dr. Sun was an invited speaker at numerous conferences, lecturer at academic institutions, and currently serves on various committees advocating for the health equality of Asian Americans.

She mentors college students to foster the next generation of public health professionals. Dr. Sun's research focus is on exploring and identifying effective methods to deliver health messages tailored for the Asian communities. She has authored publications on multiple health topics and was a book chapter contributor for the Handbook of Asian American Health. For a list of publications and presentations, visit www.cchrchealth.org. In 2012, working with community partners, Dr. Sun founded the Asian Alliance for Health to promote a healthy, violence-free Asian community through local, national and global partnerships.

To increase access to culturally tailored health education resources, www.asiansforhealth.org was launched as a web portal for multiple Asian language health articles from credible health organizations nationally and internationally.