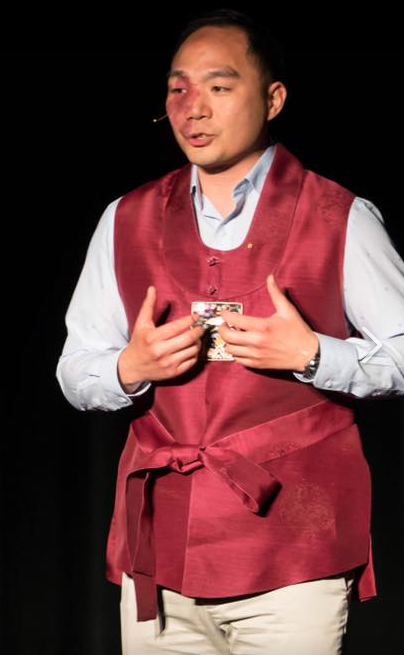 Joon Bang, President and CEO of the National Asian Pacific Center on Aging (NAPCA).
Phone: 206-624-1221
1511 Third Avenue, Suite 914 Seattle, Washington 98101-1626
NAPCA was founded in 1979 with the mission to preserve and promote the dignity, well-being, and quality of life of Asian Americans and Pacific Islanders as they age. Prior to joining NAPCA, Joon served as Executive Director of the Korean American Coalition (KAC) in Los Angeles.
Under his leadership, KAC was selected as a 2017 California Nonprofit of the Year honoree. Last year, he received the 2018 Impact-Maker to Watch award, an annual distinction for those who are doing foundational work to make a positive impact in Los Angeles with significant results.