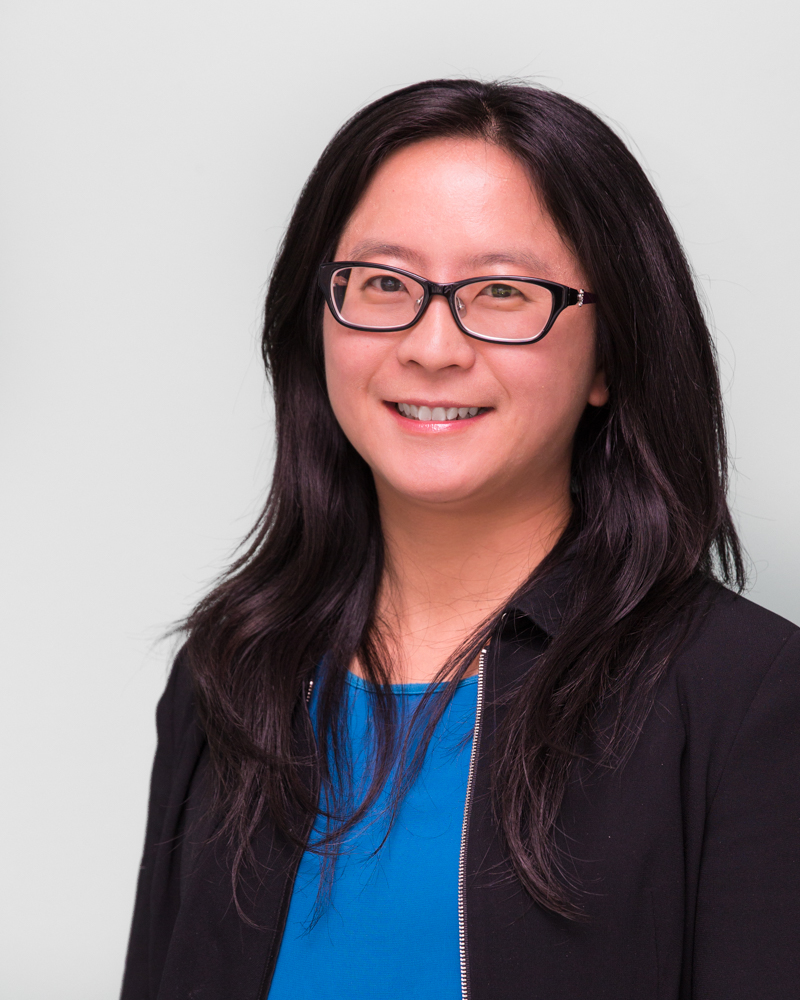 Marian Tzuang, PhD, MSW
Research Analyst
Department of Community Health System
University of California, San Francisco
Dr. Marian Tzuang is a Research Analyst at the Department of Community Health Systems in the School of Nursing at the University of California, San Francisco (UCSF). Her primary research interests include protective and risk factors for cognitive health and health services use among older adults as well as reducing disparities in minority research participation. She has a background in geriatric social work and received her doctorate in public health from the Johns Hopkins Bloomberg School of Public Health, where she received a National Research Service Award (F31) from the National Institute on Aging to support her dissertation work to investigate the role of sleep and cognitive functions in older adults.