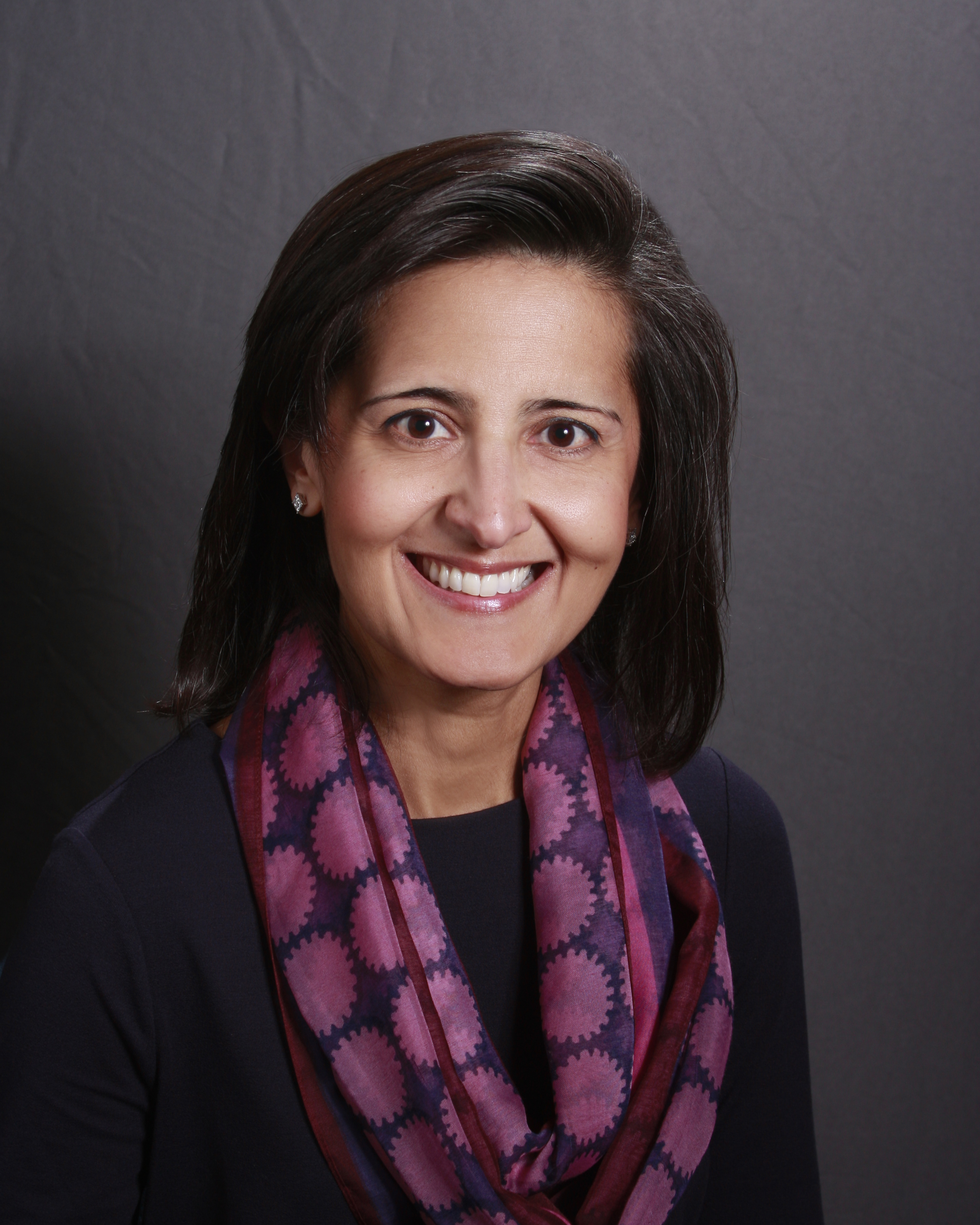 Alka M. Kanaya, MD, Professor of medicine, Epidemiology & Biostatistics
Office: 415-336-3192
1545 Divisadero Street, suite 311 San Francisco, CA 94115
Dr. Kanaya is a general internist and epidemiologist who has focused her clinical research in the field of cardiovascular disease epidemiology, primarily in identifying behavioral, sociocultural and biological risk factors for individuals at highest risk for type 2 diabetes and cardiovascular disease.

She is the Principal Investigator for the Mediators of Atherosclerosis in South Asians Living in America (MASALA) Study, an NIH-funded prospective cohort which aims to identify novel risk factors associated with subclinical atherosclerosis and diabetes in South Asians compared to the four ethnic groups in the Multi-Ethnic Study of Atherosclerosis. She has also conducted two multi-center behavioral randomized controlled trials among adults with prediabetes to ameliorate metabolic risk factors among diverse ethnic minority groups.

She has mentored grant (K24) from the NHLBI and currently mentors several junior investigators working in the field of cardiovascular health disparities and has led grant writing courses for post-doctoral fellows and junior faculty, and is currently the Director of Clinical Translational Sciences Training at the University of California, San Francisco.