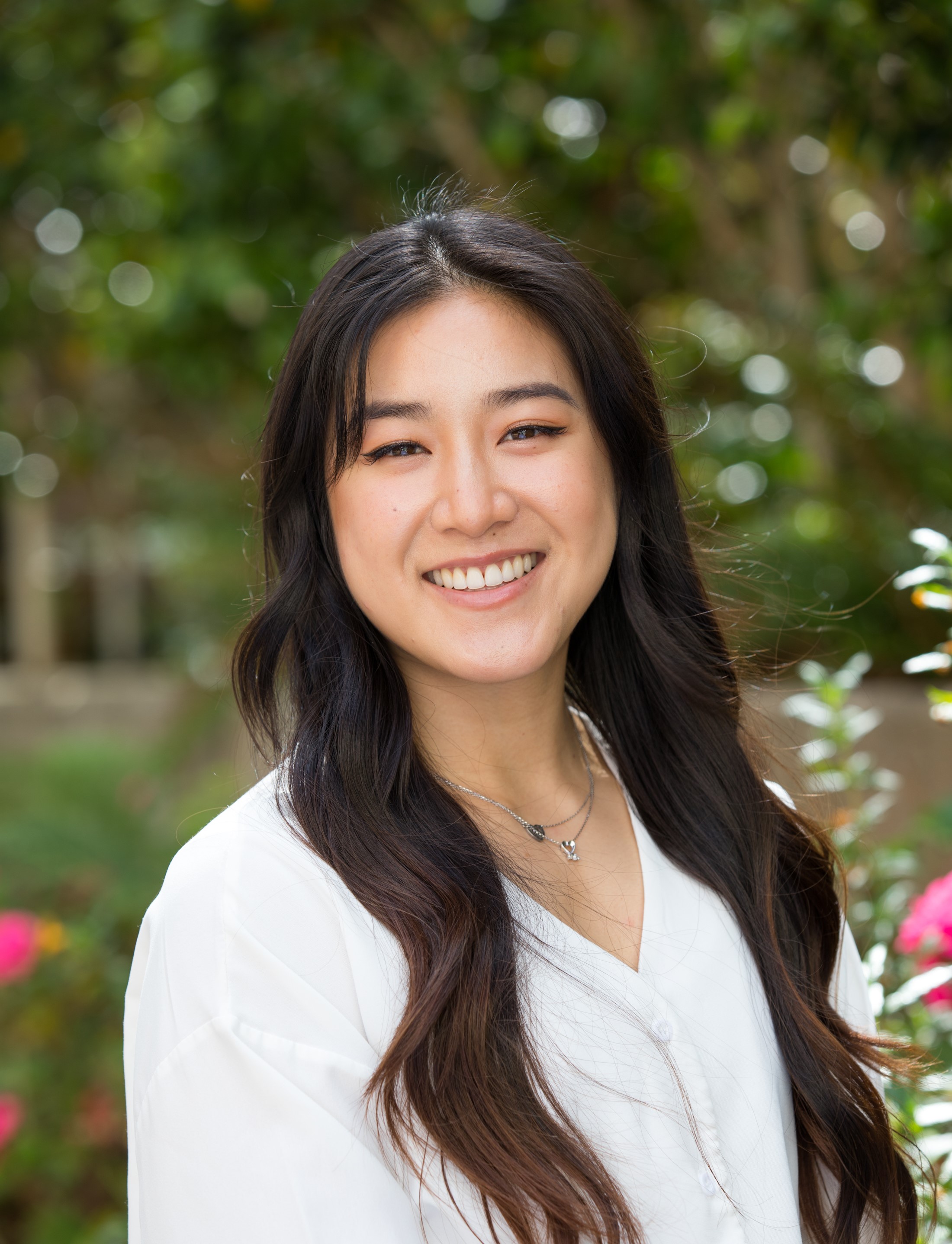 Nicole Phan (she/her)
Research Analyst
Department of Community Health System
University of California, San Francisco
Nicole Phan is a Research Analyst and obtained her Bachelor's of Science in Public Health with minors in Japanese and biology from San Jose State University. Through her years of involvement with the Vietnamese Student Association, she networked and collaborated alongside hundreds of bright leaders throughout Northern California and across North America. She put together various programs for VSA constituents and engaged with her local Vietnamese community.  Her involvements and her education led her to her interests in the intersections of health, representation, and advocacy. She hopes to leverage her experiences to promote a better future for her communities.