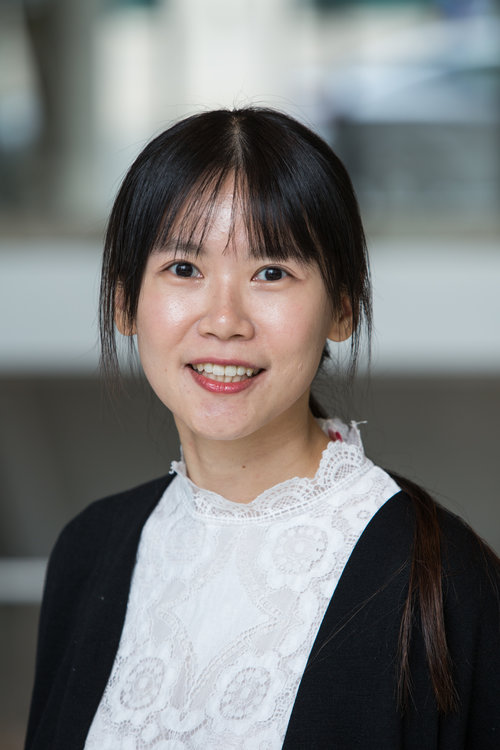 Boon Lead Tee, MD, MSc, Assistant Adjunct Professor in Neurology.
Office: (415)-275-4133
UCSF Memory and Aging Center
1500 Owens St, San Francisco, CA 94158
Dr. Boon Lead Tee, a Malaysia-born Chinese, obtained her medical degree from National Taiwan University and completed her neurology training program at National Taiwan UniversityHospital and En Chu Kong Hospital, where she served as chief resident at both institutes. After her residency, she joined National Taiwan University and Buddhist Tzu Chi General Hospital as a clinical neurologist specializing in dementia. In her early career as a dementia specialist, she established the memory clinic at the National Taiwan University Hospital HsinChu branch and participated in the implementation of a government-funded community-based dementia screening program. Dr. Tee then joined the Atlantic fellowship for Equity in Brain health at Global Brain Health Institute. During her fellowship, she successfully initiated a multidisciplinary international consortium, mainly involving the US, Taiwan, and Hong Kong, to develop linguistically-adapted speech and language assessment tools for the Chinese-speaking population. Her current research interest mainly focuses on studying the clinical phenotypes and the neural basis of language in Chinese-speaking individuals with neurodegenerative diseases. Dr. Tee is a member of ALBA Language Neurobiology Lab, UCSF Dyslexia Center and the Chinese Outreach team at the UCSF Memory and Aging Center (MAC). She evaluates participants with language disorders across lifespanand has an interest in studying the impact of multilingualism on dementia and the cross-linguistic differences of language disorders such as primary progressive aphasia and dyslexia. She is passionate about supporting ethnic/racial, language and socioeconomic diversity in research and help lead the UCSF MAC outreach effort to the Chinese population.