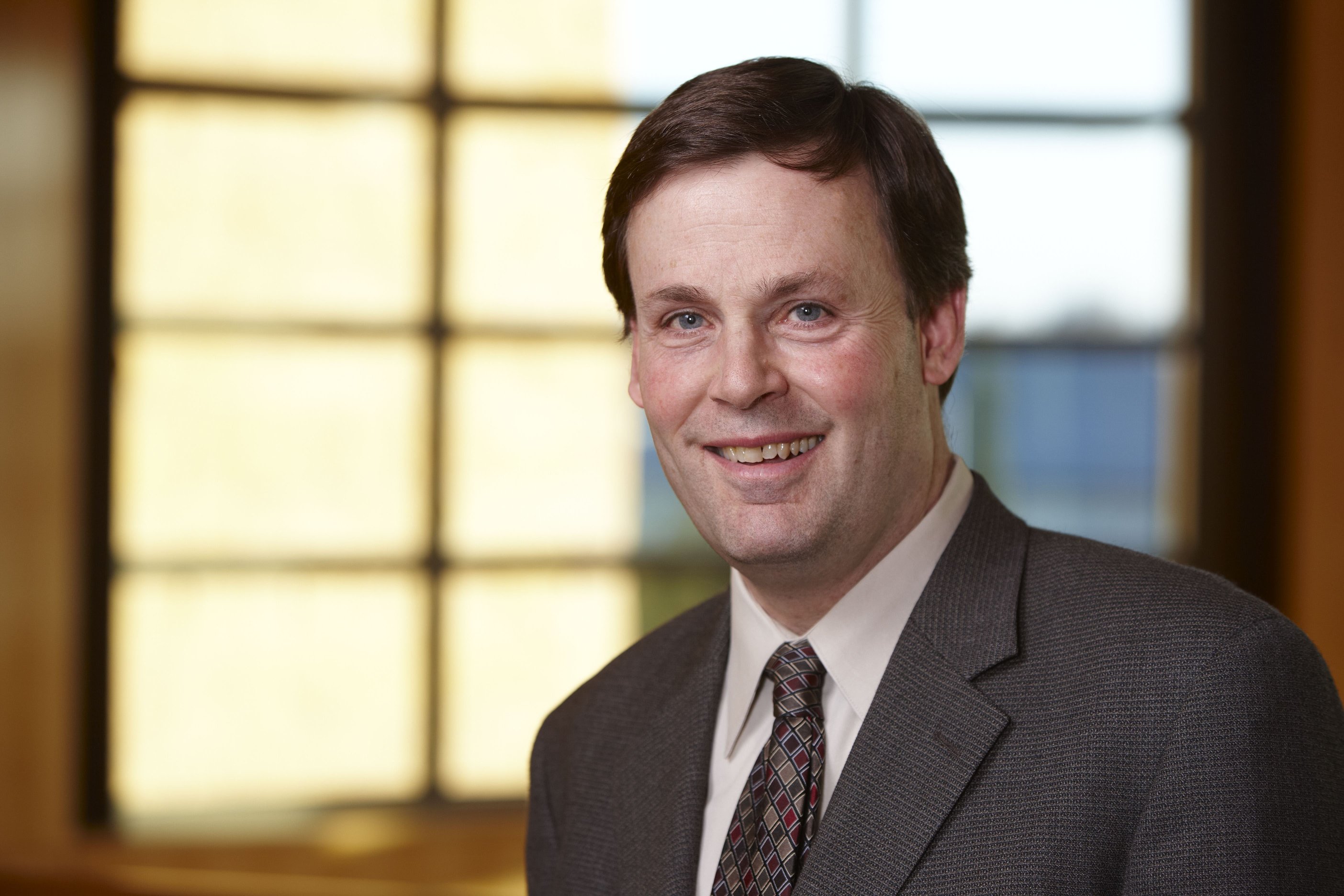 Hinton Ladson, MD, Professor and Director of Geriatric Psychiatry, UCD School of Medicine
Office: 916-734-3485
Fax: 916-734-3384
Department of Psychiatry and Behavioral Sciences UC Davis Medical Center

2230 Stockton Boulevard Sacramento, CA 95817
He is a geriatric psychiatrist. His considerable experience and expertise in conducting research studies with Vietnamese in the U.S. and in Vietnam, and experience recruiting and retaining ethnically diverse cohorts in longitudinal studies of cognitive functioning and decline.

Dr. Hinton have formal research training in both medical anthropology and health services research and have conducted interdisciplinary research – both observational and intervention - with a major focus on family caregiving, dementia and diverse populations over the past 25 years.

His experience with Vietnamese include leading three studies involving recruitment and primary data collection, including a cross sectional study of 201 Vietnamese new arrivals, 114 of whom were followed longitudinally for one year to identify risk factors for depression (Hinton et al, 1997), a cross-ethnic study of 92 ethnically diverse dementia caregivers that included both Vietnamese and Chinese caregivers (Hinton et al, 2005), and an ongoing pilot cluster randomized controlled trial of 60 family dementia caregivers in Hanoi, Vietnam (Nguyen et al, 2018).